The nomination form is open now! Throw your hat in the ring. Applications are due by January 31st, 2024.
CTYFC is seeking new leadership members! We will have open nominations from November 2023 – January 2024. We're currently seeking individuals in the Central Texas farming and agriculture community who are passionate about leading directives and projects related to land access, grassroots and base-building, food safety, or any strategic topics relevant to beginning farmers in Texas.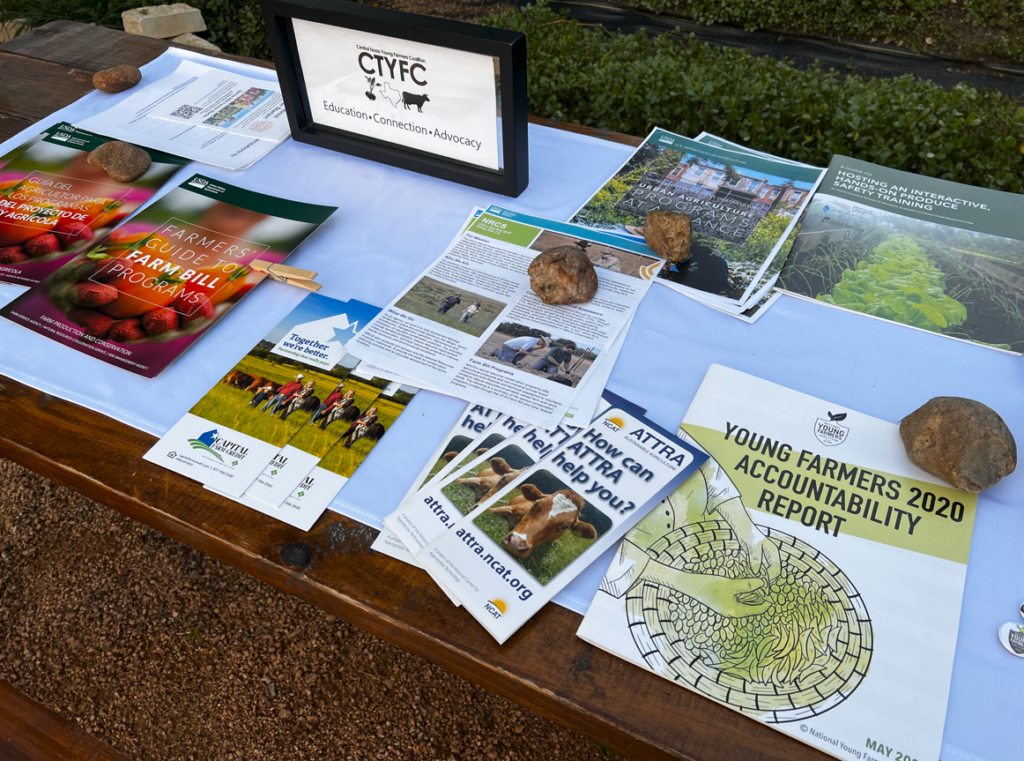 If you have ideas about how you want to see this coalition grow and evolve, consider attending one of our upcoming information sessions – these are informal sessions where you can pop in with questions for leadership and listen to some of the details and expectations of running a chapter.
Here are a few of our expectations for anyone who sits in a leadership position: 
The purpose of leadership members is to organize and govern the activities of CTYFC.
Excluding workshops or social events, chapter leadership will be expected to meet twice a month. Group majority/consensus will decide if more meetings are necessary for any given month.
Ideally, leadership members commit a minimum of 15 hours a month to the respective tasks of their role.
Any member that joins CTYFC has a dedication to racial equity and accountability inside and outside of their duties to CTYFC.
Chapter leadership members are never required to be actively farming in order to join CTYFC leadership.
Chapter members will respect the thoughts and desires of fellow members and offer constructive and relevant criticism when necessary