CTYFC hosts multiple events throughout the year for farmers and community members. We curate and work with local partners and experts to bring folks continuing education, new learning opportunities, and spaces to connect.
---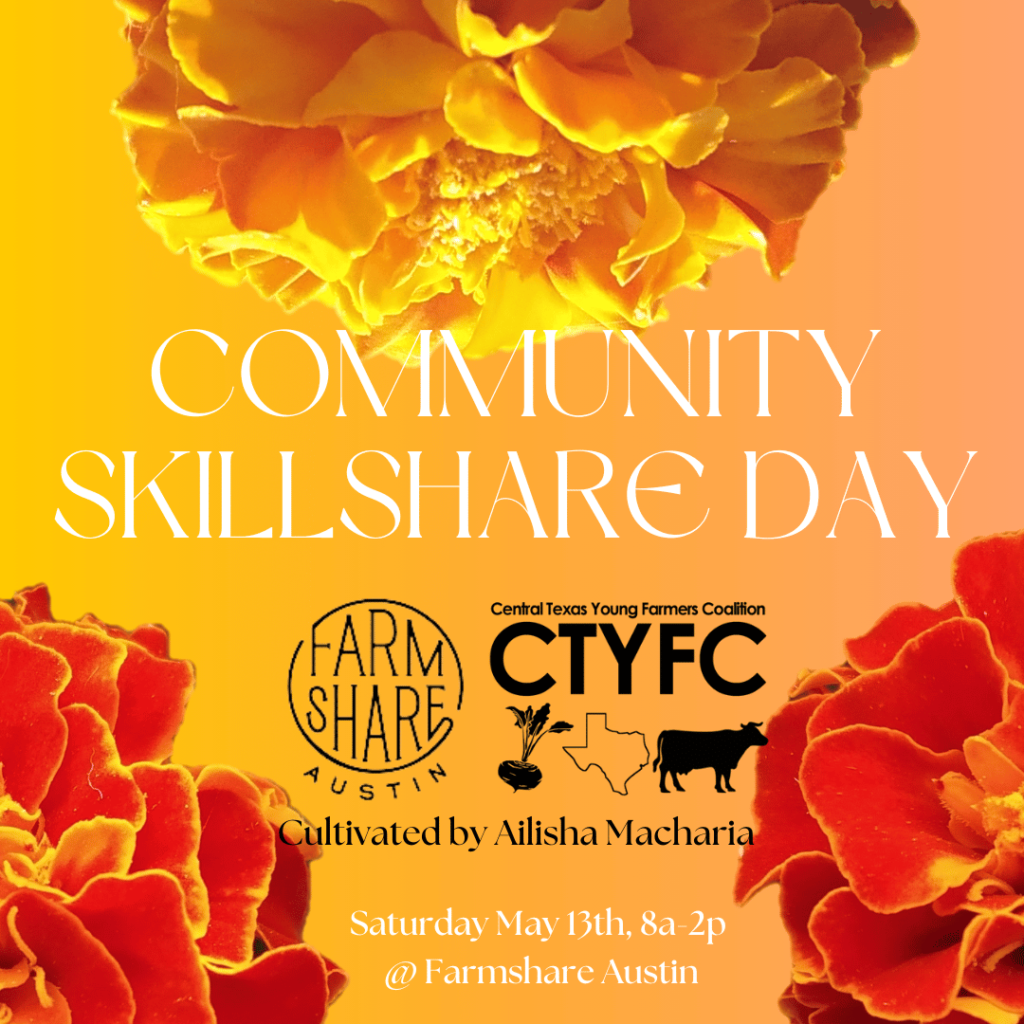 October 14th, 2023 (8am)
Community Skill Share
APPLICATIONS ARE NOW CLOSED
NEW DATE: OCTOBER 29TH, 2023
Community Organizer Ailisha Macharia, CTYFC and Farmshare Austin host an immersive one-day, hands-on training for young and aspiring BIPOC and LGBTQIA+ farmers in Central Texas. This space is cultivated for farmers to receive continuing education to refresh technical organic farming skills, learn from other BIPOC farm educators, talk about shared experiences, acknowledge what shows up in our bodies doing this work, share practices that support us in making this work sustainable, and re-center on what brought us to the land. Sponored by Southern SARE.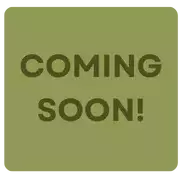 Date and time tba
Farmer Clothing Swap
This is a casual event for attendees to bring their old and gently used clothes to swap out with other work wear! We'll have some treats and try to beat the heat! Hope to see you there!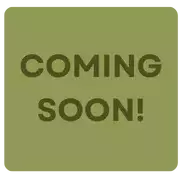 October 29th, 2023 (5-9pm)
Farm Party 2023
TICKETS ON SALE SOON.
The Central Texas Young Farmers Coalition is happy to bring you a community celebration for Texas Agriculture. Get ready for a spiritful time at the Farm Party!
Join us at Montesino Ranch in beautiful Wimberley, TX, USA for an autumn evening filled with celebration and nourishment. We're calling all farmers, gardeners, laborers, and food lovers of all varieties! You don't have to be a farmer to join this hoedown.
Past Events