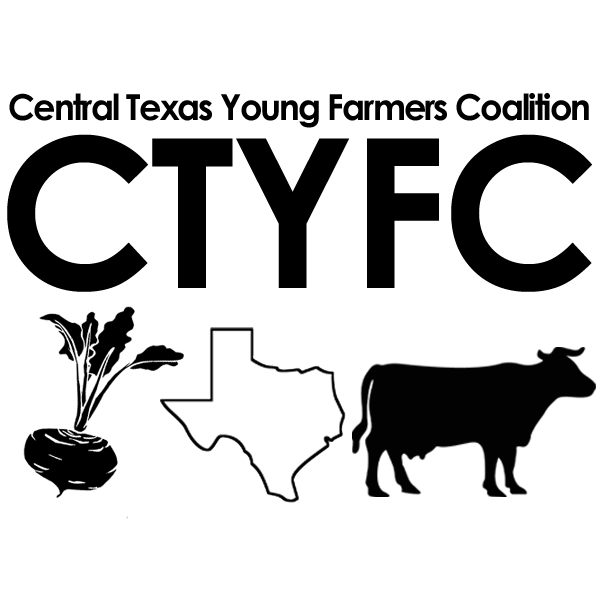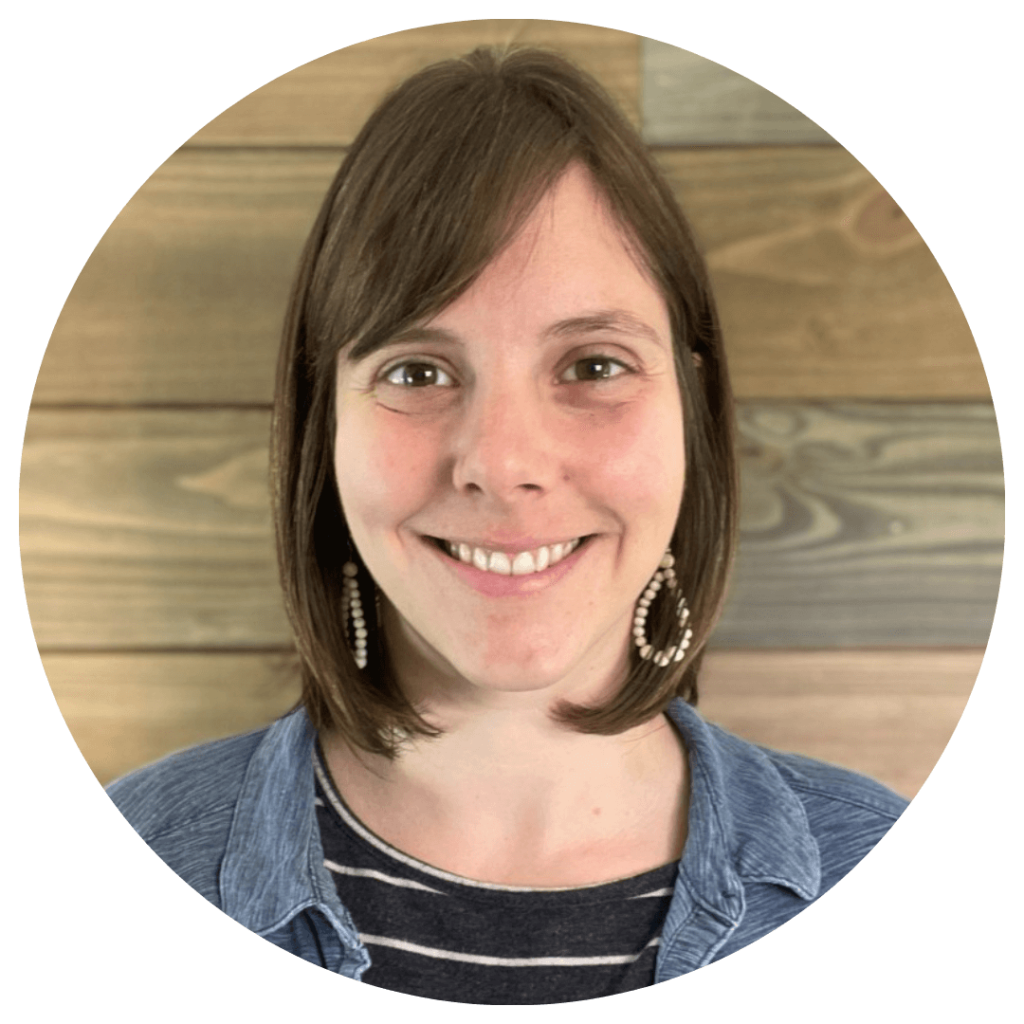 Coalition History
Founded in 2013, the Texas chapter of the National Young Farmers Coalition was among the first in the country! Lorig Hawkins, Steven Linkous, Zac Martin and Evan Driscoll started the chapter after realizing that there was no set community for farmers who are just starting out. The majority of the activities were monthly social meetups, farm visits and 'crop mobs' (groups of people helping a farm plant a particular crop). During these years, the listserv, Facebook page and group were formed.
In 2016, Tyler Shean and Carolina Mueller hopped in and took over planning the monthly meetups and organized a couple of educational workshops. During this time, it became clear that covering all of Texas was ambitious, so we changed our name to the Central Texas Young Farmers Coalition and focused on the counties servicing the greater Austin area. We also launched our Instagram page during this time!
In 2018, The National Young Farmers Coalition stated that all chapters must hold elections, and in October of that year, the first President, Vice President, Treasurer and Secretary (Carolina Mueller, Matt Simon, Amy Gallo, and Ali Stone respectively) were elected. Since then, we have continued to host social and educational meetups, fundraised for conference workshops, and even worked to build monetary relief for farmers impacted by the 2021 Winter Storm Uri. You can read press about the storm relief here and watch some of the workshops held over 2018-2020 here.
By Summer 2021, the Coalition led by Carolina, Matt, Amy, and Ali ended their term as chapter leaders and welcomed in transition of coalition responsibilities. Hayley Wood was elected as President with Mo Bonilla as acting vice president. Over the rest of 2021, Hayley and Mo worked to rebuild the coalition in a shifting COVID-19 landscape.
There were questions of how to proceed with community activities in an era where community health and contagion was a serious concern. As the year progressed, CTYFC oscillated between virtual and in-person social and educational events. There was also the addition of new leaders: Thu Nguyen, Katie Tritsch and Anamaria Gutierrez. The merging of these passionate people helped bolster CTYFC to the grassroots group it is today: A generous collection of people who care deeply about the relationships and connections between farmers in Texas.
Past Coalition leadership since 2013:
Lorig Hawkins
Steven Linkous
Zac Martin
Evan Driscoll
Tyler Shean
Carolina Mueller
Matt Simon
Amy Gallo
Aly Stone
Anamaria Gutierrez
Mariana (Mo) Bonilla